Authentic Mauritian culture on the Bel Ombre Coast
CyberSale - Save up to 35% + meals + bonus inclusions.
Authentic Mauritian culture on the rugged Bel Ombre Coast
Located on the south coast of Mauritius in the nature reserve of Bel Ombre
Classic plantation-style architecture showcasing the island's heritage for an immersive travel experience
Various guest activities connecting guests to Mauritian culture, including Sega music & dancing, cooking classes, rum tasting and more
Partnered with Reef Conservation in their inclusive and holistic conservation initiatives for the wider Bel Ombre and South West Coast communities
Rooms & Suites
Rooms & Suites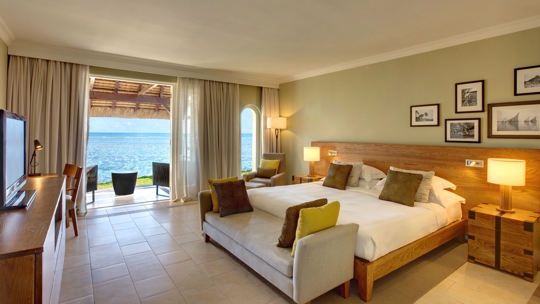 Beachfront
Soak in everything that the Bel Ombre Coast has to offer with these beachfront rooms. Unwind in paradise as you listen to waves quietly breaking upon the reef.
Lowest daily rate (does not include taxes and fees)
Ocean View
A truly Mauritian experience awaits you. Enjoy a tranquil island accommodation with sweeping views of the Indian Ocean.
Lowest daily rate (does not include taxes and fees)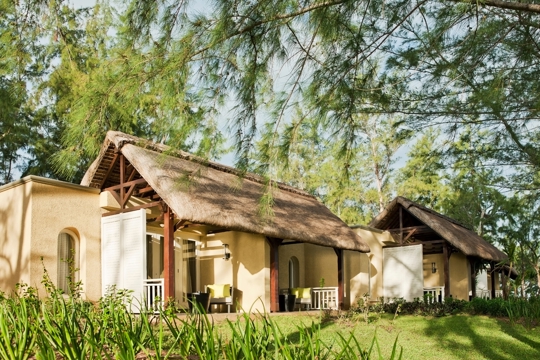 Beachfront Family Room
Make life-long memories in Mauritius. Enjoy paradise in comfort and easy access to the beach on the Bel Ombre Coast.
Lowest daily rate (does not include taxes and fees)
Top offers
Save on your next escape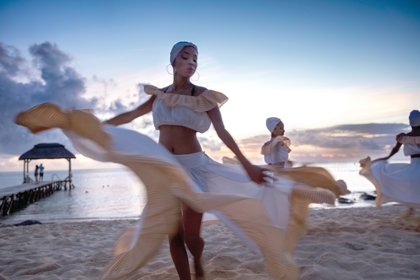 CyberSale
Book direct, save up to 35% with meals & bonus inclusions
At OUTRIGGER Mauritius Beach Resort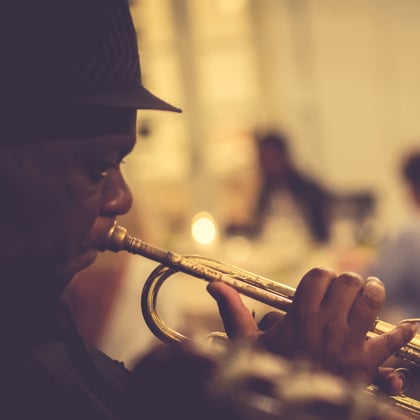 FOOD & DRINK
Fresh island flavor
Embrace the resort's celebrated cuisine, international wine tasting as well as local craft beer, afternoon tea, and toast the sunset with traditional sega music. You'll also find Half Board, Full Board and All-Inclusive packages to choose from for flexible options that fit your stay.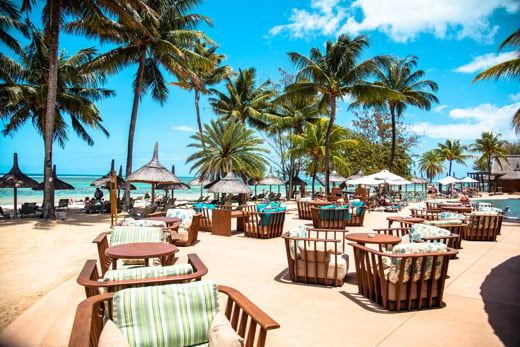 Le Bleu
Le Bleu is Bel Ombre's favorite beach bar, perfect for any time of day. By day, relax by the poolside or on the beach with handcrafted cocktails and pizzas, paninis, burgers or a salad. Crepes and Mauritian bites in the afternoon and entertainment to spice up the night.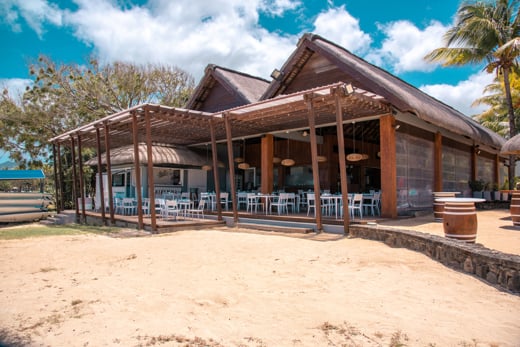 Edgewater
With stunning views of the Indian Ocean and all-day favorites like vegan items and ice cream, Edgewater is a resort favorite. Come back in the evening for Mauritian dishes and Eurasian-inspired cuisine.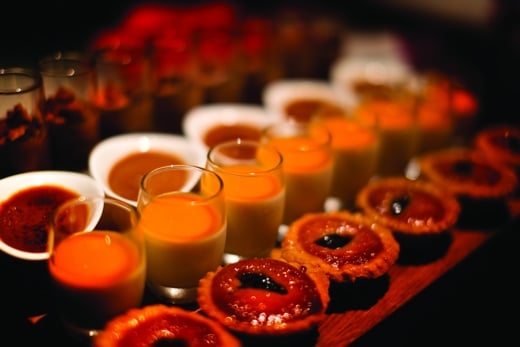 Mercado Market Dining
This unique food market concept offers live cooking stations celebrating cuisines from around the world, including Europe, the Mediterranean, Asia and India.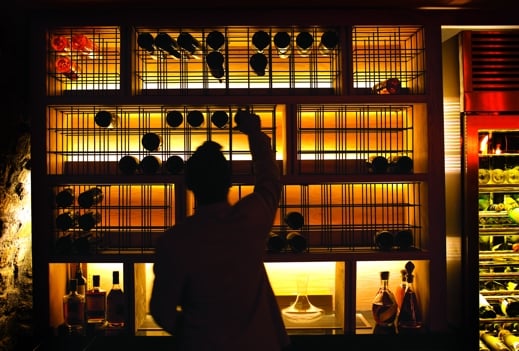 Rouben's Wine Room
Enjoy our selection of vintages from wineries around the world. The cellar can host private diners as well as an array of tapas.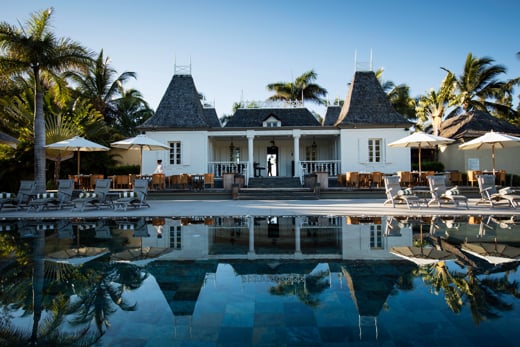 The Planation Club
By day, our club lounge offers an indulgent sparkling wine breakfast and a private pool. By night, it opens to the public, serving Mauritian fusion cuisine.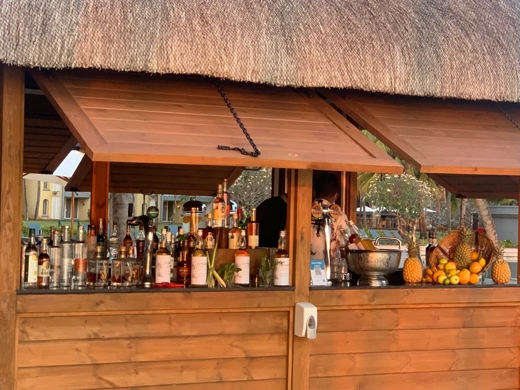 Sundowner
Enjoy stunning sunsets while sipping on cocktails and listening to the island's favorite DJs at our Le Bleu Beachfront Bar.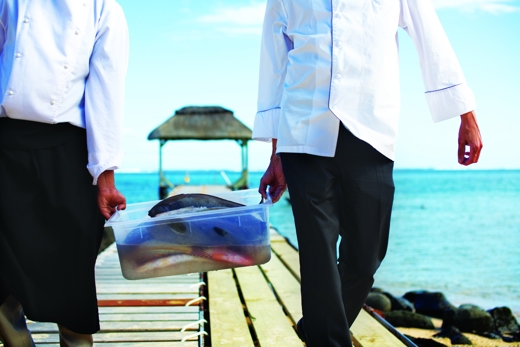 Taste of Mauritius
Discover all the colours and flavours of Mauritius. Rum degustation, sega show and Mauritian delicacies await on this special evening.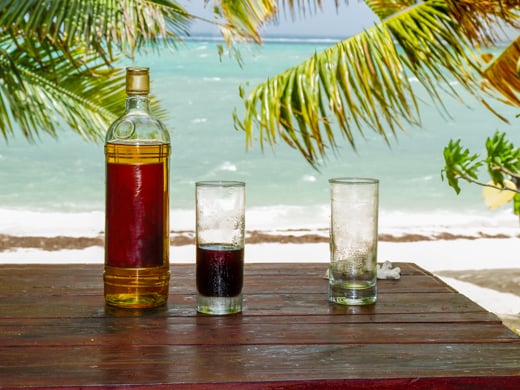 Rum Room
Experience the history and taste of iconic Mauritian Rum - with local pairings from our Chef. Adjoining Plantation Club.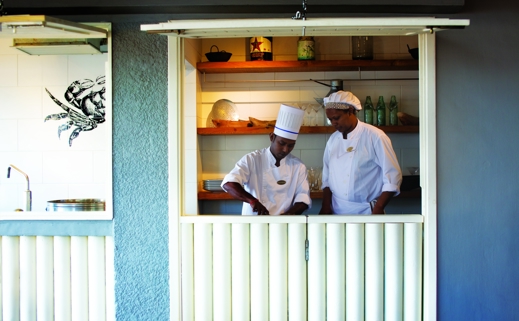 Willie's Rum and Crab Shack
Our Willie's Rum and Crab Shack menu offers Indian Ocean seafood with a Creole touch. Kick back a enjoy sunset cocktails on the beach to the sounds Mauritius' top DJs.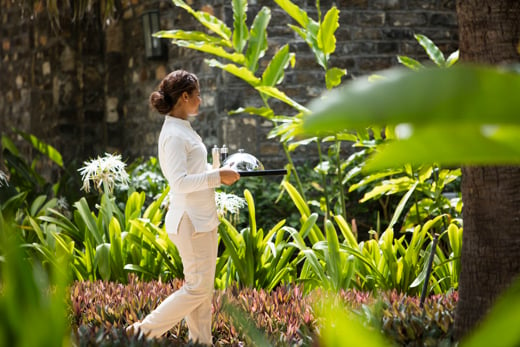 In-room dining
Make the most of your stay with breakfast in bed, or a midnight snack. Extensive à la carte menu. Cold plates are served after 11pm.
ACTIVITIES & EXPERIENCES
Island activities
Discover the history and taste of iconic Mauritian Rum, relax with beachside cocktails or learn how to kitesurf in one of the best places in the world for the sport. From on-site amenities and excursions, there's plenty to keep the entire family entertained.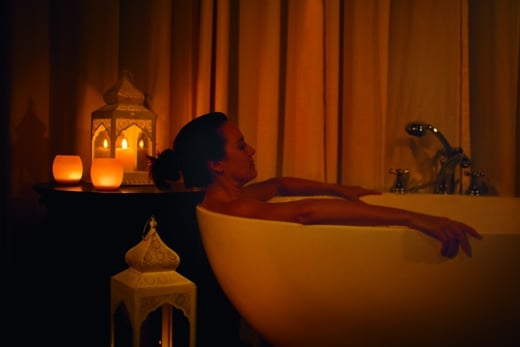 Navasana Spa
A lush sanctuary by the sea, Navasana Spa is a haven to harmonize mind, body and soul. Experience your bliss in a luxurious treatment room, our seaside beach kiosk, or the private couples VIP cabin.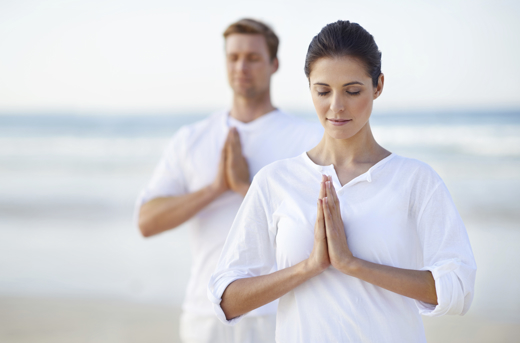 Yoga & meditation
Join us for complimentary group yoga or meditation twice a week.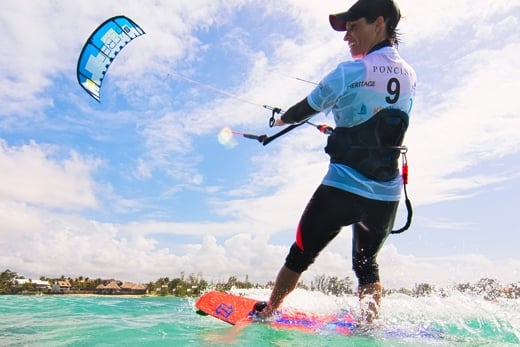 Kite surfing
We offer the perfect location for a thrilling ride on azure waters powered by the wind. With our kite surfing lessons, one of our expert team members will guide you on an epic journey.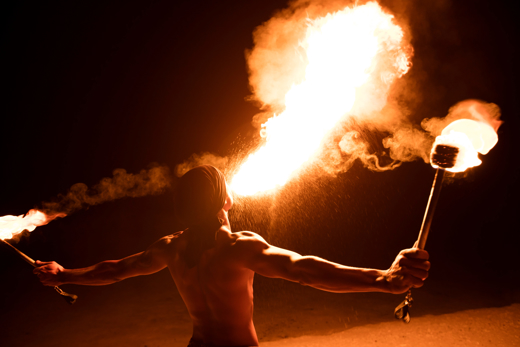 Cultural activities
Immerse yourself in an array of unique local amenities and cultural programs, starting with a unique local welcome.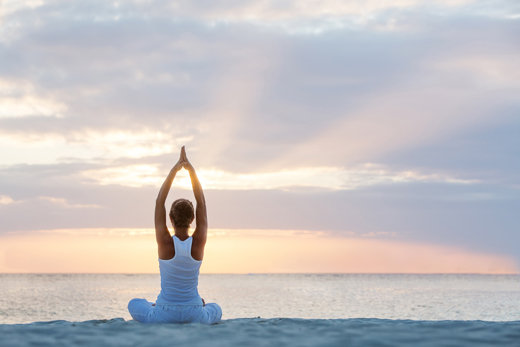 Resort activities
Get a glimpse into Mauritius' active lifestyle with our complimentary guest activities. Activities and schedule are subject to change.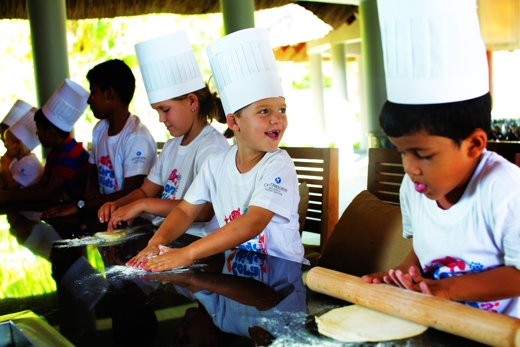 Coral Kids Club
Youngsters 3-12 years are offered a full program of activities by our specially trained hosts. Indoor arts and crafts highlight local heritage with Indian henna tattoos and sega dance. Outdoor team sports get kids together for badminton and sand castle building. There's always new adventures to encounter at the resort!
Amenities
Resort details
Accommodation is low rise, up to 3 floors, and there are no elevators
All guest areas are non-smoking
Concierge
Complimentary guest parking
Fitness center
Four swimming pools
International currency exchange
Laundry/dry cleaning service
Transfers to Mauritius
Le Bleu
Edgewater
Mercado Market Dining
Rouben's Wine Room
The Plantation Club
Sundowner
Taste of Mauritius
Rum Room
In-room Dining
Child care on request
Complimentary recreation: glass bottom boats, snorkeling, kayaks, paddle boats, windsurf iRig, stand-up paddle, tennis, beach volleyball, table tennis, bocce ball
Paid recreation: sailing lessons, kitesurfing, deep sea fishing, catamaran excursions, speed boat tours, dolphin tours, scuba diving, quad and biking tours in the Nature Reserve, 18-hole golf
Coral Kids Club
Navasana Spa
Recreational activities
Wedding services
How do I get to OUTRIGGER Mauritius Beach Resort?
OUTRIGGER Mauritius Beach Resort is located approximately 43 kilometers (27 miles) southwest from Sir Seewoosagur Ramgoolam International Airport (MRU), a 45-minute drive, in the vicinity of Bel Ombre.
Allée des Cocotiers 61002 Bel Ombre, Mauritius
Resort is located directly on the beach