Comfort and convenience
Just 5 minutes from Honolulu International Airport
Where comfort meets convenience
Our hotel is here to welcome you with a friendly staff, comfortable accommodations and convenient amenities. Located near Daniel K. Inouye International Airport (HNL), it's the perfect place to unwind after a long day of travel – or to rest up for a return home.
ROOMS & SUITES
Unwind and recharge in comfort
Relax after a long day of travel or rest up to explore the islands' most popular nearby attractions. Regardless of why you're visiting, you'll find free high-speed Wi-Fi and modern amenities waiting for you.
Something for everyone
Why Airport Honolulu Hotel
With a convenient location, a lobby bar for quick bites, and special offers for corporate and miliary travel, the Airport Honolulu Hotel has everything you need to feel at home.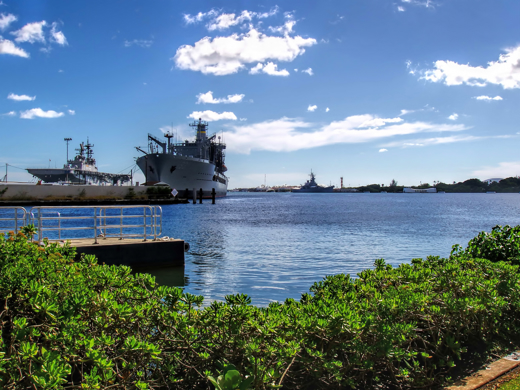 Military travel
We welcome all military and government travelers, past and present, including immediate family members. Enjoy the spirit of Aloha with special rates for the men and women who serve.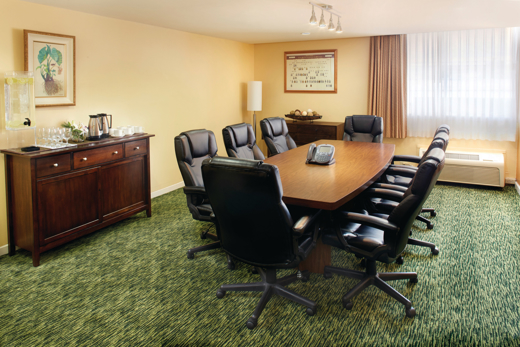 Corporate travel
Make group travel easier than ever. With an airport shuttle, free Wi-Fi and a convenient location, our hotel makes business travel stress-free and simple.
Kamaaina
With our special Kamaaina discounts, we offer special rates and discounts for Hawaii residents. Connecting rooms are also avaiable if you need extra space and flexibility.
Perfect for events
Meetings & Events
From business meetings and conferences to celebrations, we offer a range of venues and packages that can accommodate any type of gathering.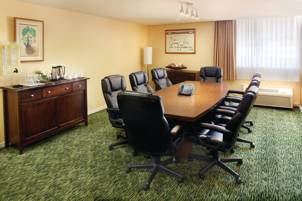 Corporate meetings
Localted just 5 minutes from Honolulu International Airport and 5 miles from downtown Honolulu, our hotel is the perfect location for convenience and flexibility and ideal for corporate events and meetings.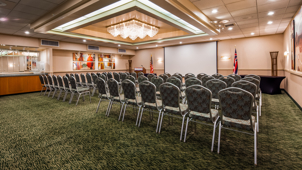 Events
Our Honolulu banquet halls feature flexible meeting, event spaces, lounge areas, as well as classic spaces that are perfect for conferences for up to 200 guests.
Amenities
Hotel details
Air conditioning
Alarm clock/radio
Coffee maker
Wi-fi
Connecting rooms available
Housekeeping (limited services available)
Microwave
Non-smoking
Refrigerator
Lazy Fish Lounge
Shark's Den
Meetings & functions
Outdoor pool
Fitness center
Discover
Other Oahu properties
How to get to the Airport Honolulu Hotel?
From the Daniel K. Inouye International Airport, head east toward Aolele Street.
Turn left onto Aolele Street.
Turn right to stay on Aolele Street.
Turn right onto H1-92E.
Hotel will be on the right.
Or take the hotel airport shuttle by calling the hotel directly at 808-836-0661 or use the phone board located at baggage claim area.
Sand Island Beach is located 5.1 miles or 12-minute drive from the Airport Honolulu Hotel. For military personal and families with base access, Hickam Beach is at Joint Base Pearl Harbor (3455 Mamala Bay Drive)—5.6 miles or a 17-minute drive from the hotel. You'll also find the beautiful and famous beaches of Waikiki just 7 miles away.
The hotel is located ½ mile from Honolulu airport, which is about a 5-minute drive. Airport Honolulu Hotel offers a complimentary airport shuttle service daily from 7 am - 10 pm.
The Airport Honolulu Hotel is located 3.3 miles from Pearl Harbor, or a 13-minute drive from our parking lot. You can take public transportation on TheBus on routes 20, 40, 42, and 51. Please stop by the front desk for directions to Pearl Harbor and information on transportation.