Hawaii
Explore the Hawaiian Islands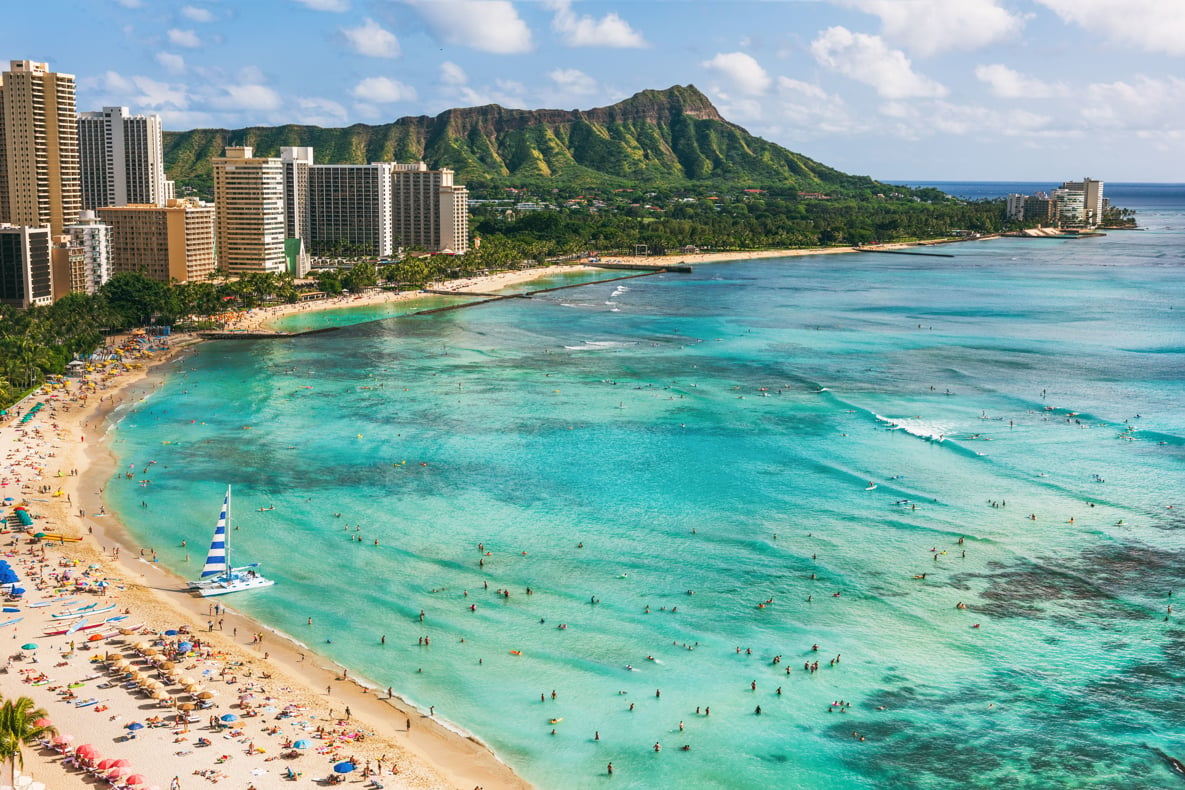 Oahu
With iconic beaches, bustling nightlife and natural beauty, Oahu offers visitors the chance to experience the best Hawaii has to offer. Choose from any of our Oahu hotels and resorts, and you'll be just steps from the premier shopping, dining, and beachfront bars that make up the famous Waikiki Beach.
Top highlights:
Diamond Head
Waikiki and Oahu beaches
Pearl Harbor
Waikiki Beach Walk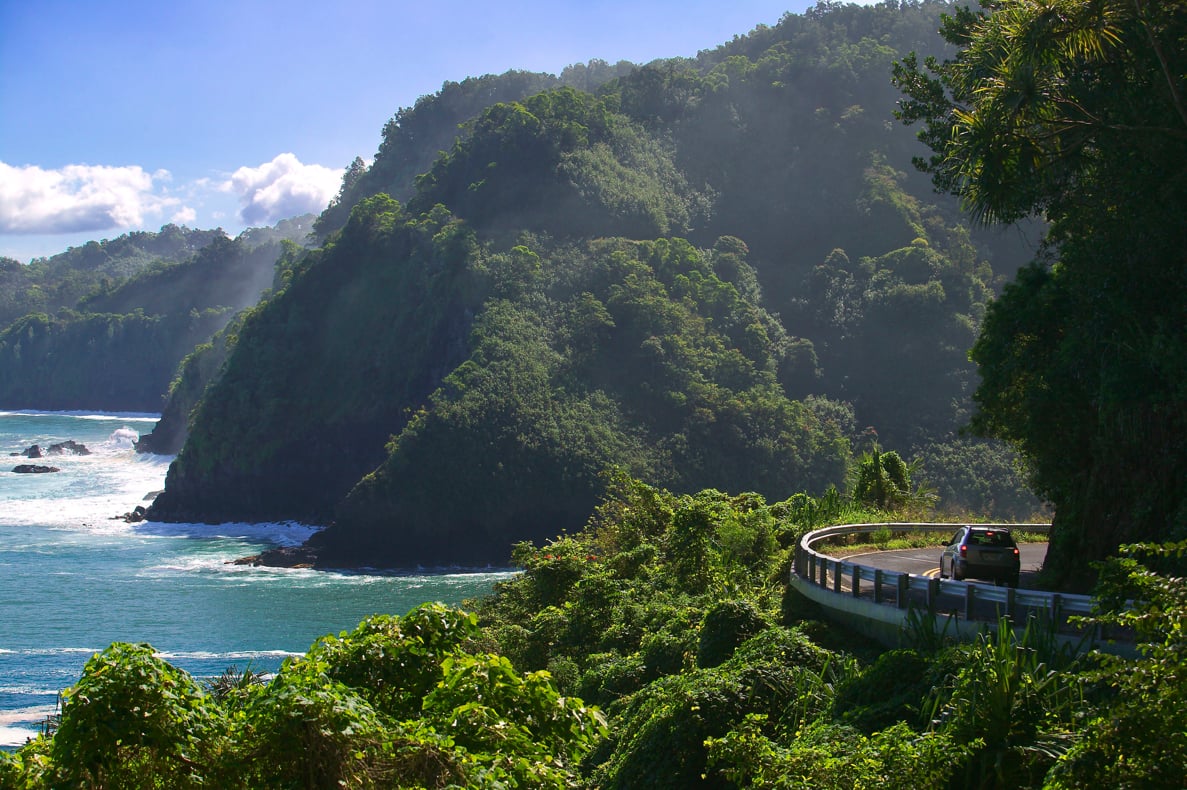 Maui
Home to incredible views, waterfalls, hiking trails, stunning beaches and some of the freshest farm-to-table cuisine in Hawaii, it's easy to see why so many residents fall in love with the Valley Isle.
Top highlights:
Kaanapali Beach
Maui Ocean Center
Haleakala National Park
Road to Hana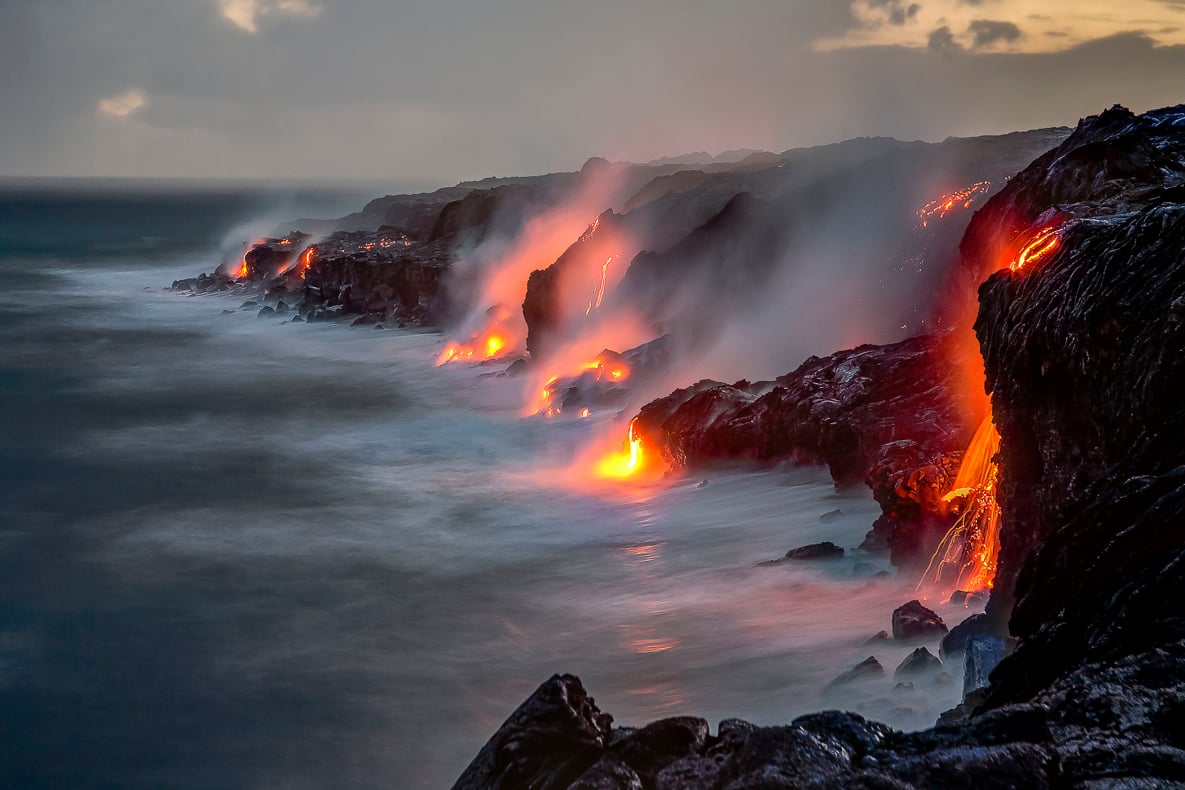 Hawaii Island
Visit Hawaii Island and prepare yourself for awe-inspiring views and experiences. From lush rainforests to black sand beaches, the largest island in Hawaii offers a diverse mix of climates, landscapes and scenery.
Top highlights:
Kilauea Volcano
Waipio Valley Overlook
Akaka Falls State Park
Mauna Kea Summit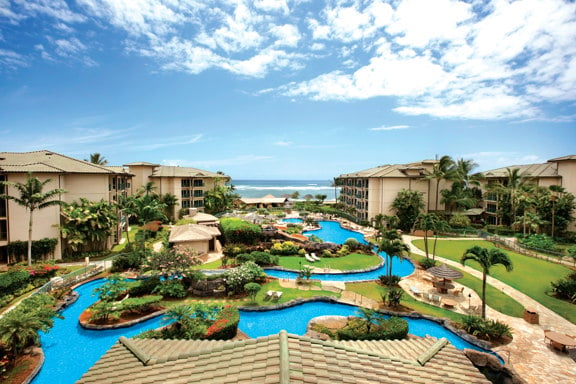 Hawaii Vacations Condos by OUTRIGGER
Perfect for families and couples, Hawaii Vacation Condos by OUTRIGGER® is your home away from home. Offering more living space and amenities, these apartment-style accommodations provide access to the best of every destination. We offer you the ability to choose the condo unit that suits your personal preference. These units are specifically hand-picked as part of our collection, and can be booked by their individual unit number.