An archipelago of wonder
Step into white sands, warm waters and cinematic beachfront views
Fiji Properties
Explore what Fiji has to offer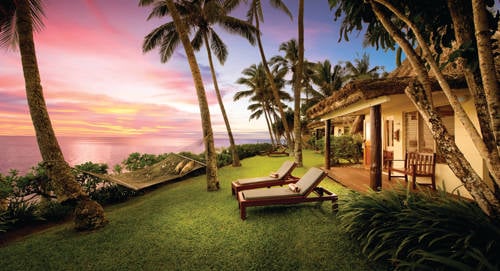 Outrigger Fiji Beach Resort
Savor authentic Fijian hospitality on 40 acres of lush, tropical gardens on the Coral Coast of Viti Levu.
Average daily rate excluding taxes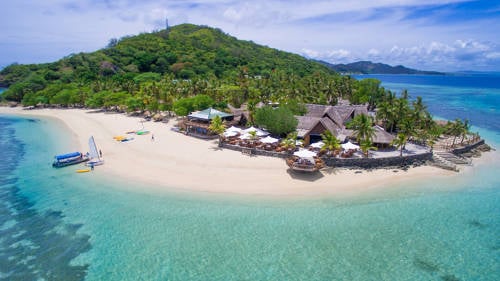 Castaway Island, Fiji
Traditional villas and warm local welcomes await in our private island paradise.
Average daily rate excluding taxes
Attractions
Explore Fiji's top sights
Home to idyllic beaches, exquisite ecosystems and a warm and welcoming culture of hospitality, Fiji is the ideal destination for travelers looking for a personal slice of paradise. Drawing thousands of visitors each year, you don't have to look far to see why this destination remains a bucket-list getaway.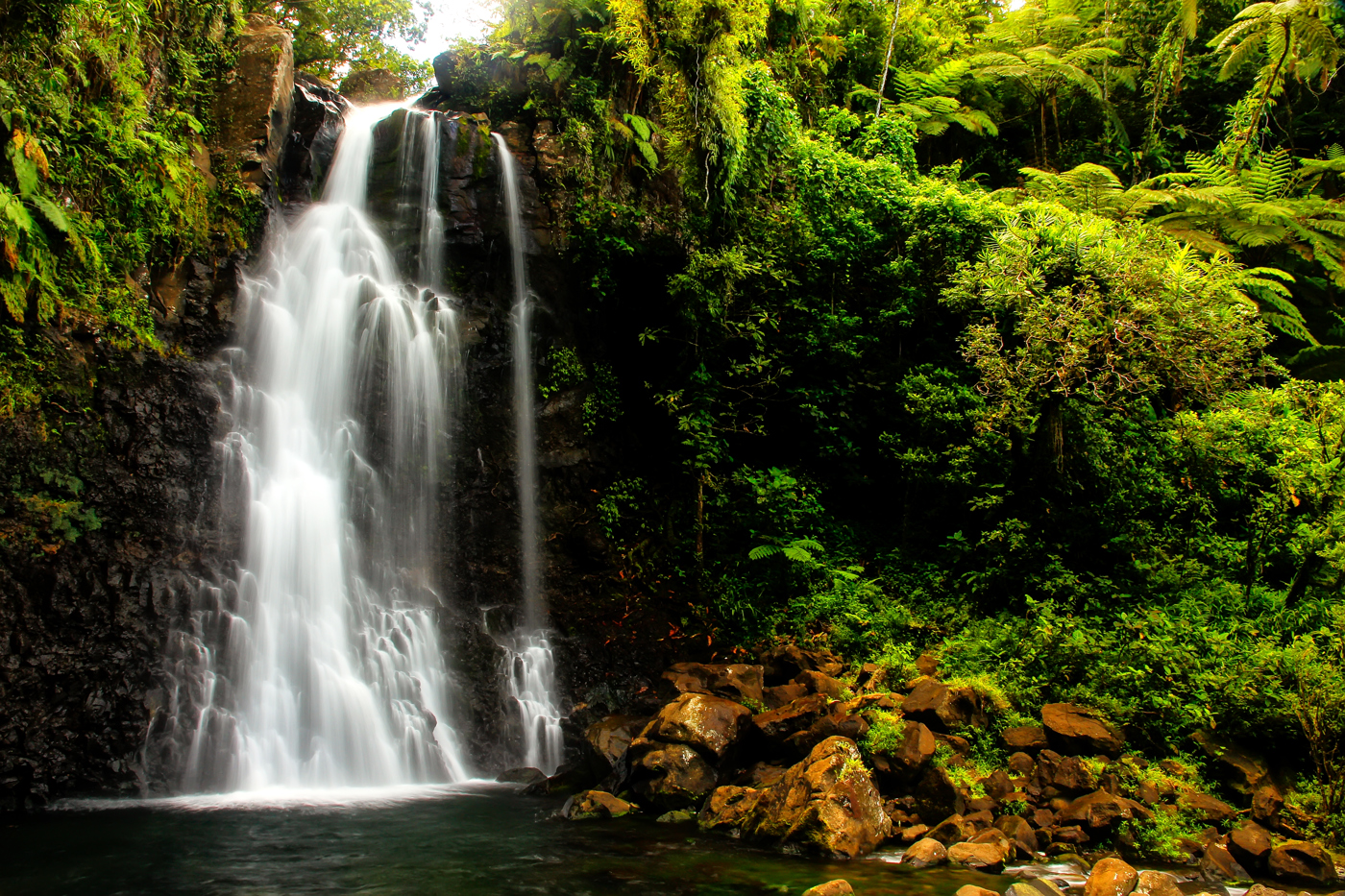 Bouma National Heritage Park
Find waterfalls, rainforests, and tropical vegetation on this National Park located on the third-largest island in Fiji.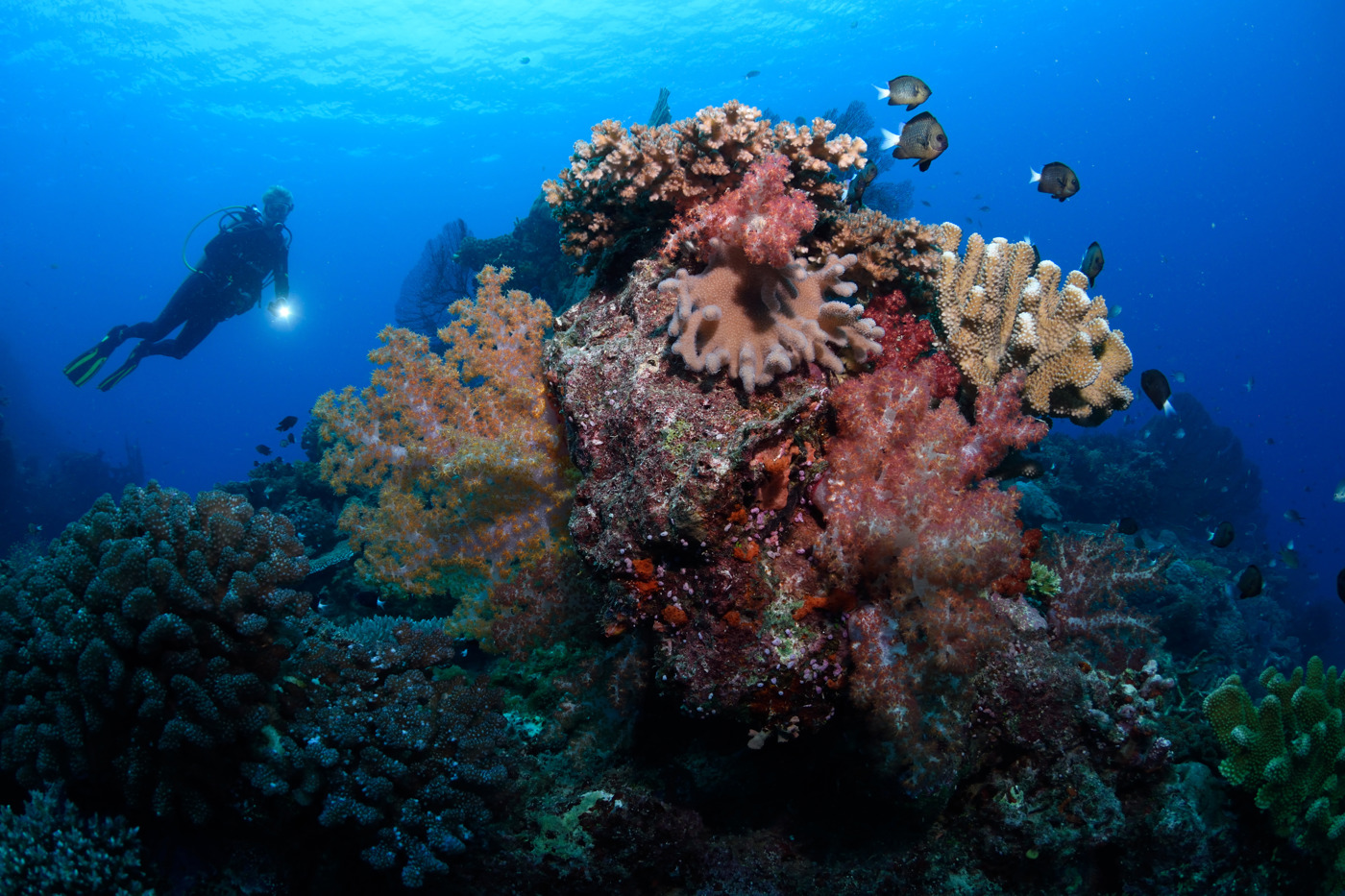 Beqa Lagoon
Just South of Viti Levu, Beqa Lagoon offers some of the best scuba diving conditions in Fiji, along with a variety of coral and marine life to explore.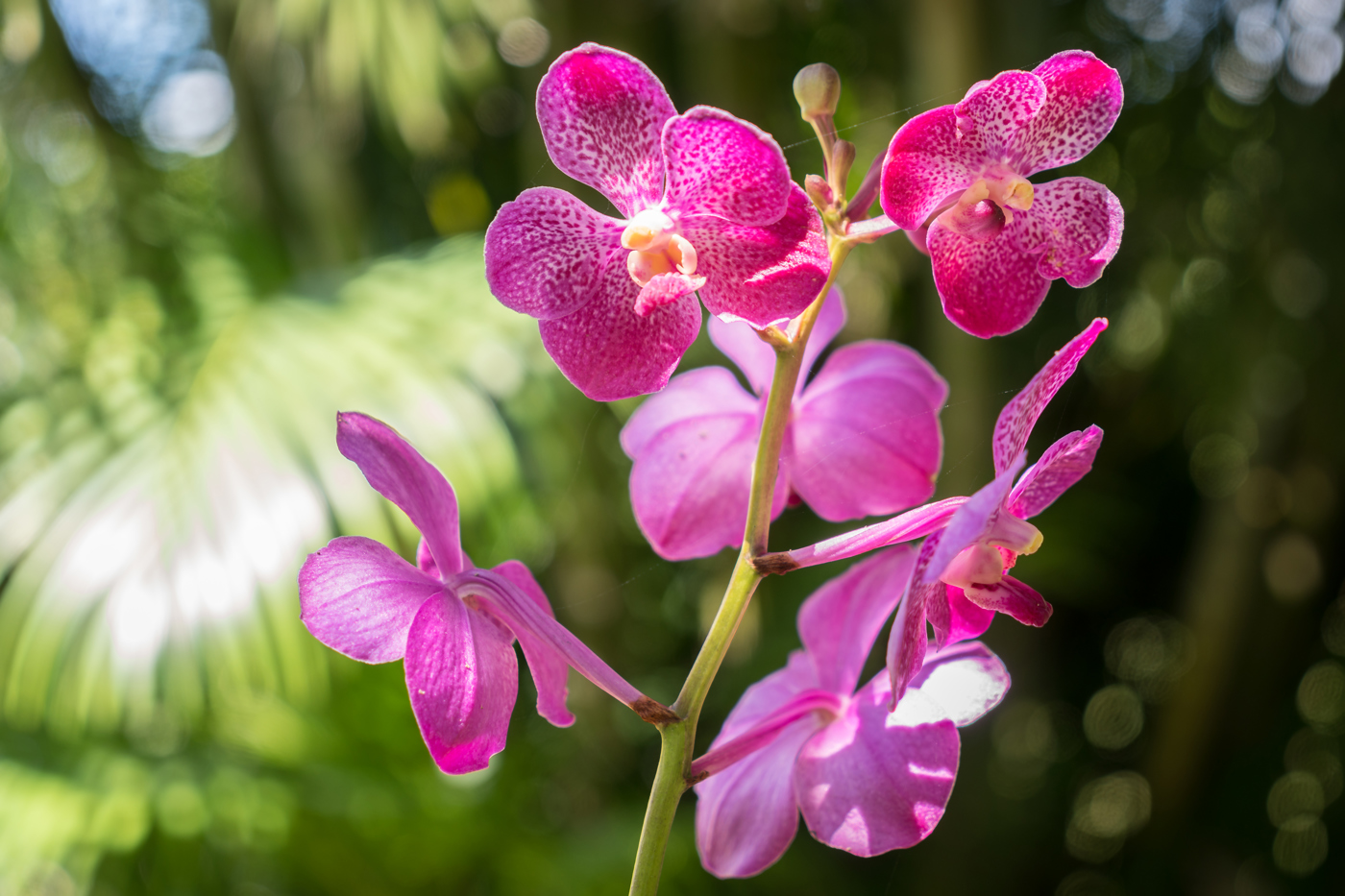 Garden of the Sleeping Giant
A horticultural paradise, this unique garden is bursting with over 2,000 varieties of orchids and native plants.
Activities
Fiji —The Outrigger Way
With two incredible resorts to choose from, a stay with Outrigger provides you with luxury amenities, convenient services and a taste of local hospitality.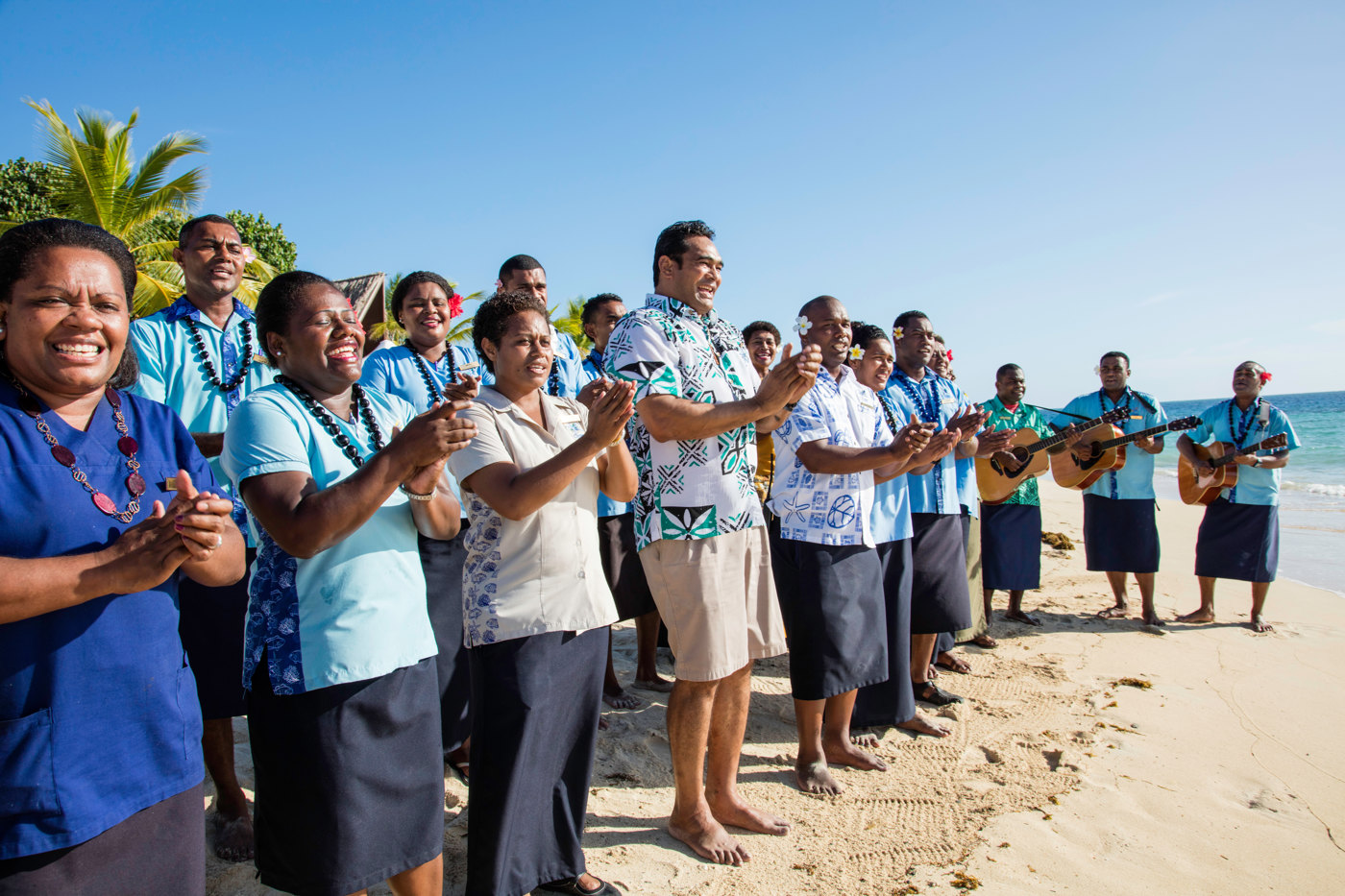 A warm local welcome
Guests are greeted by a "Bula!" welcome song which instantly immerses them into the warm island culture.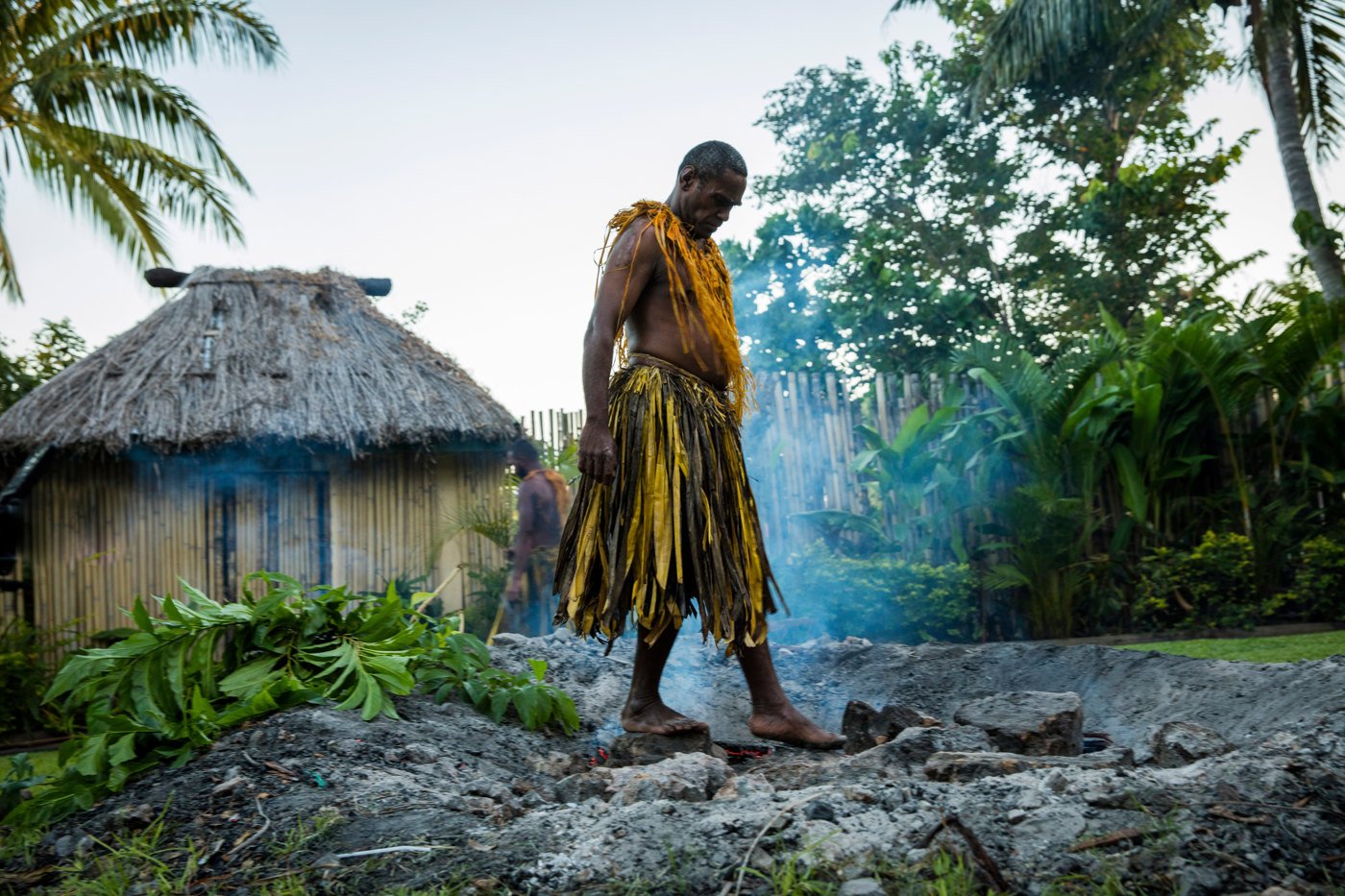 Firewalking Performance
Catch a Fire Walking demonstration that dates back more than 500 years to indigenous Fijian culture.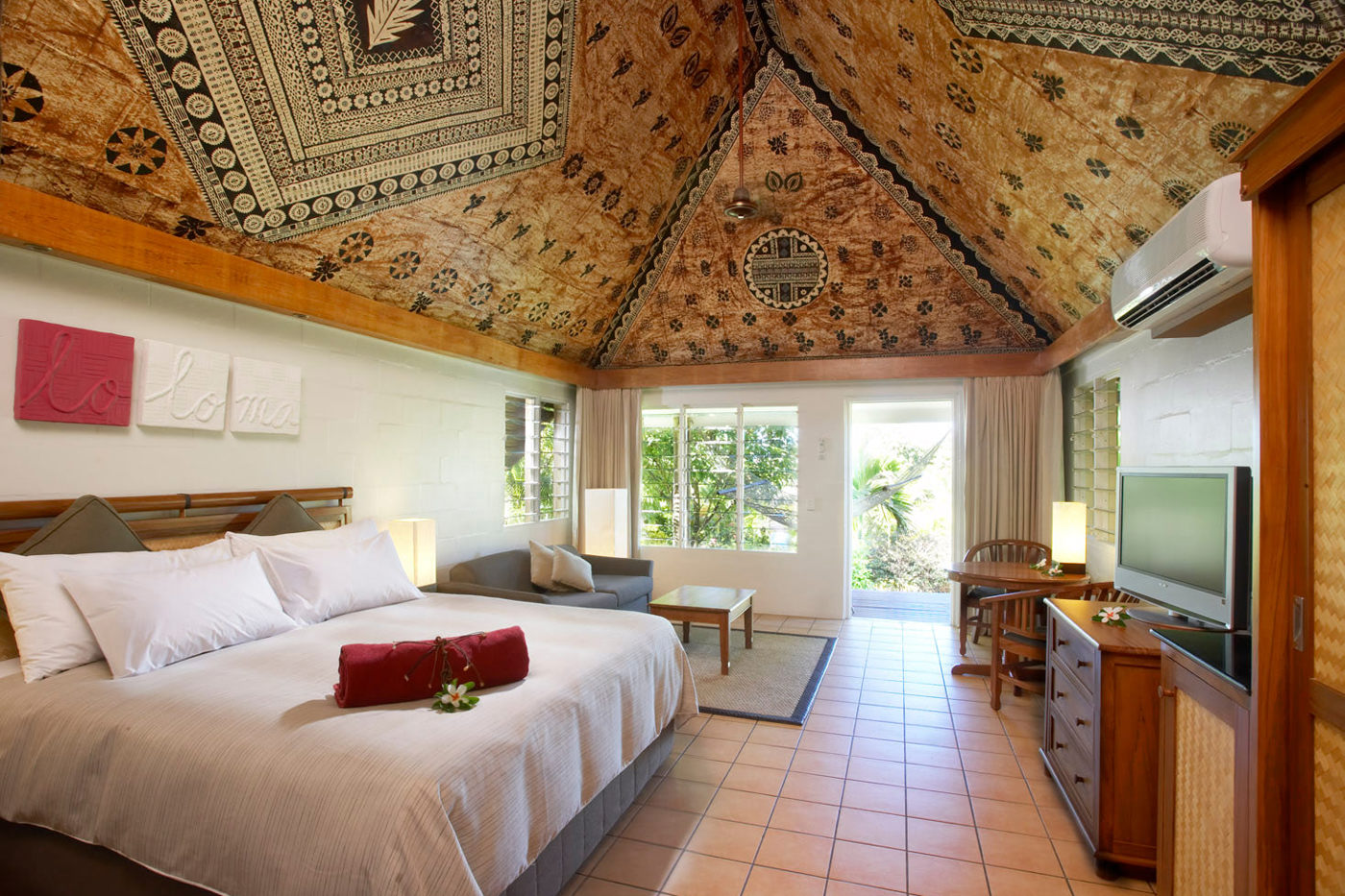 Modern accommodations
Choose from modern guestrooms or free-standing bures with thatched roofs. No matter the accommodation you choose, you'll find modern amenities and contemporary furnishings.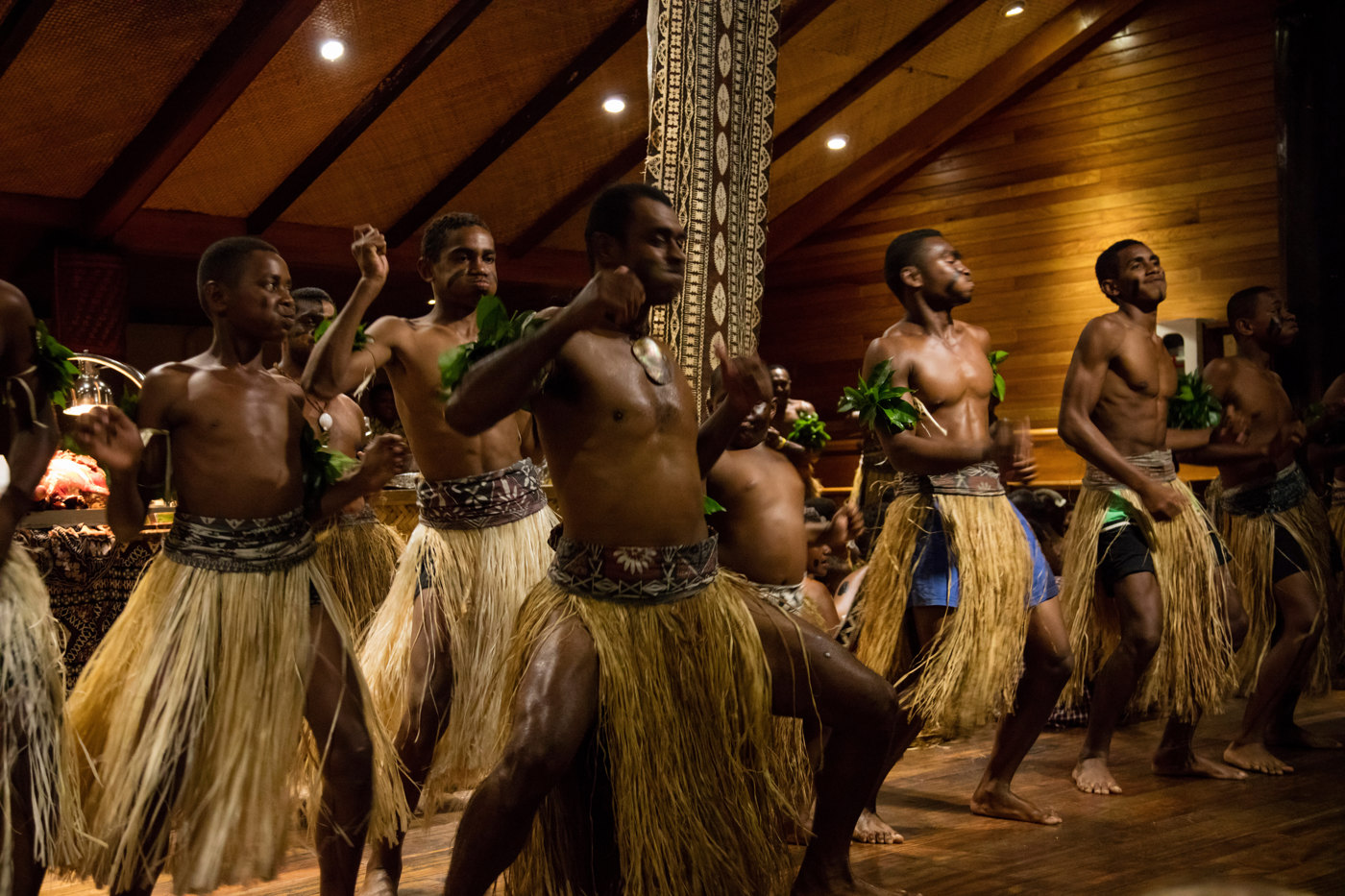 Meke Perfomance
Take in traditional song and dance to conjure up the legends, love stories, spirits and history of Fiji through symbolic movements.
Food & drink
From sunrise to sundown
Soak up the sun with a refreshing cocktail poolside, explore the flavors of Polynesian-inspired cuisine, or find casual comforts at one of our award-winning resort restaurants.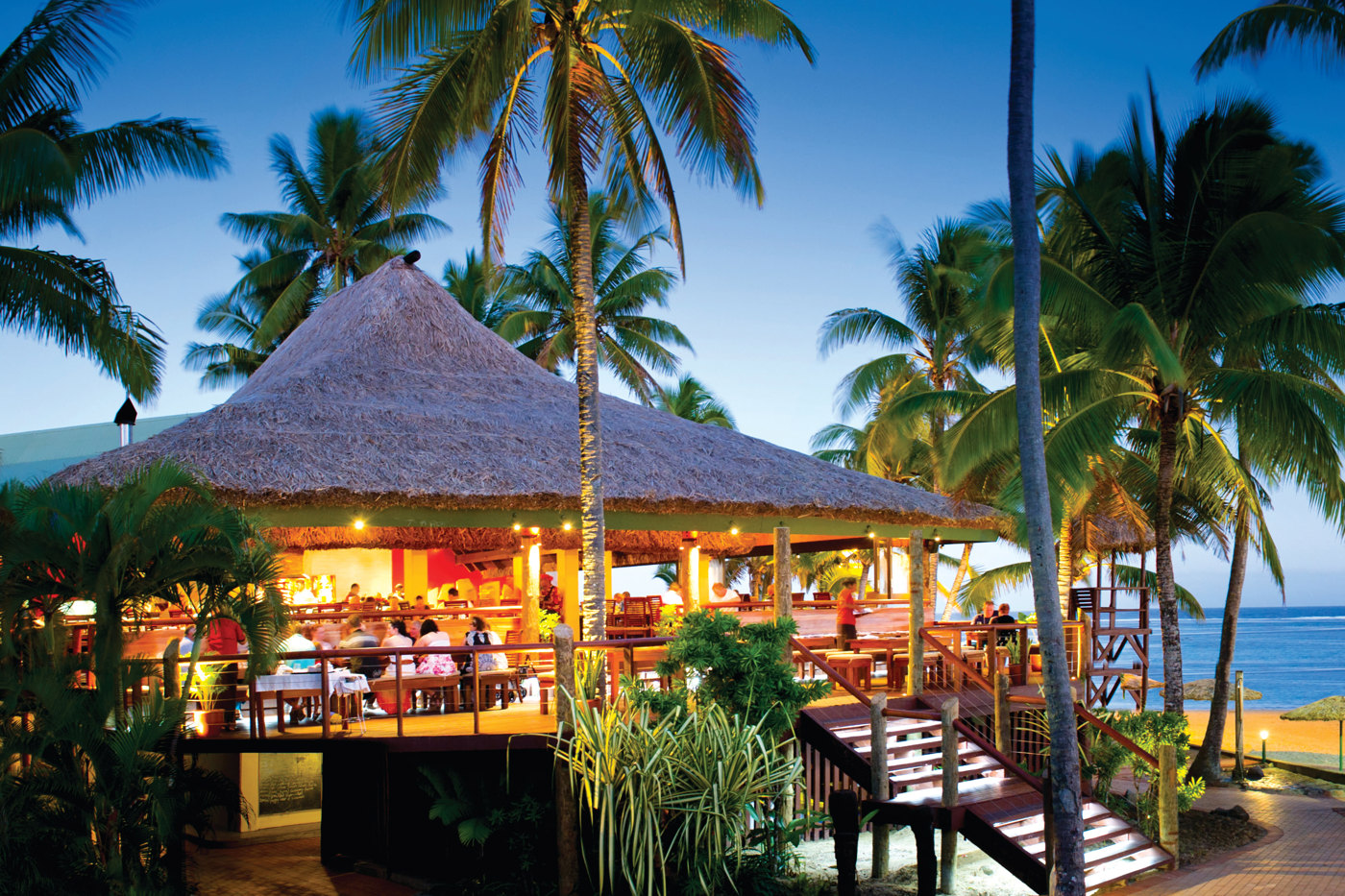 Sundowner Bar & Grill
This beachfront restaurant offers a casual lunch, elegant dinner and relaxing sunset cocktails.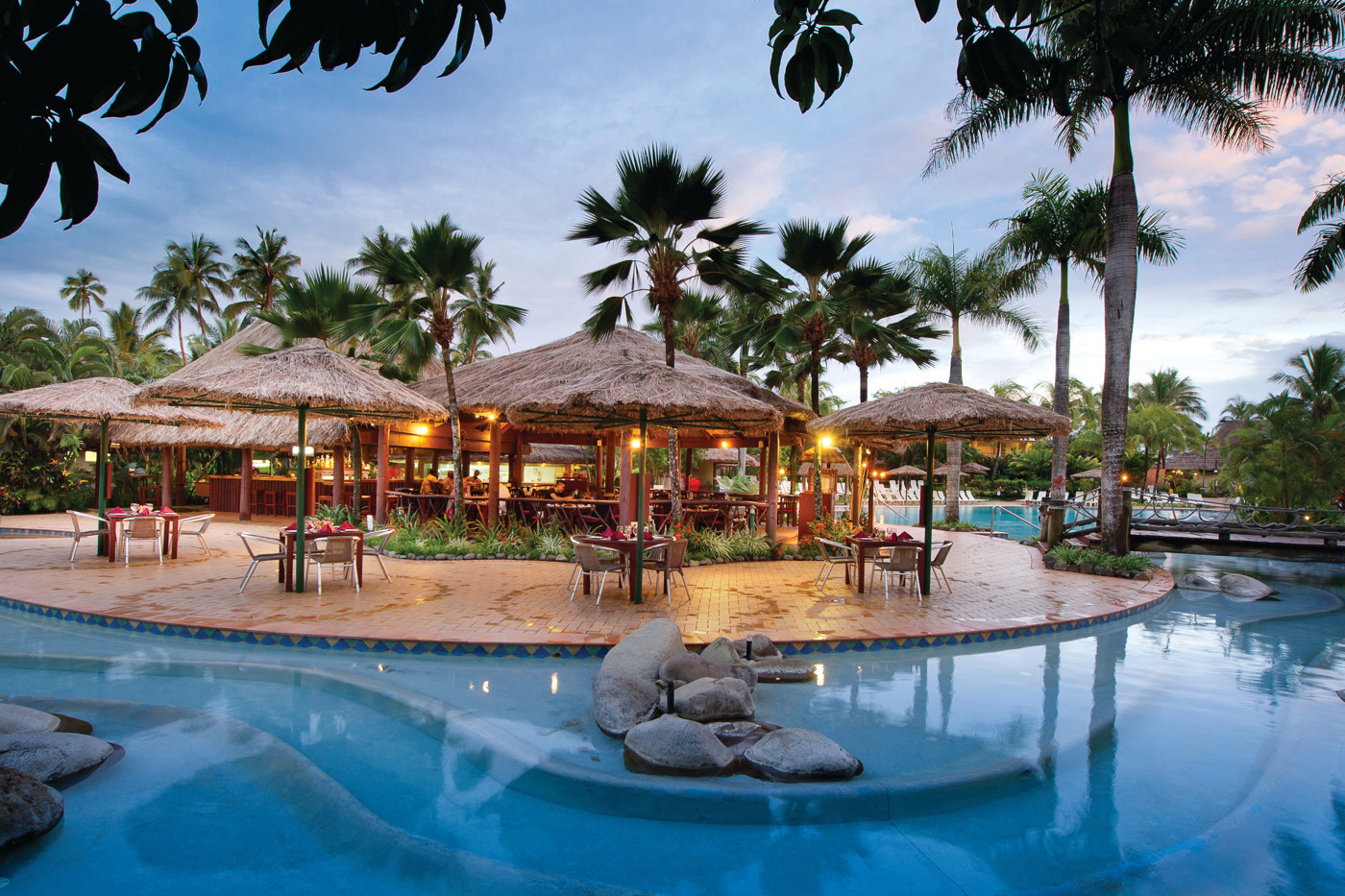 Baravi Restaurant
Take a culinary journey through India, Thailand, Singapore, and China with our traditional and contemporary preparations of lunch and dinner.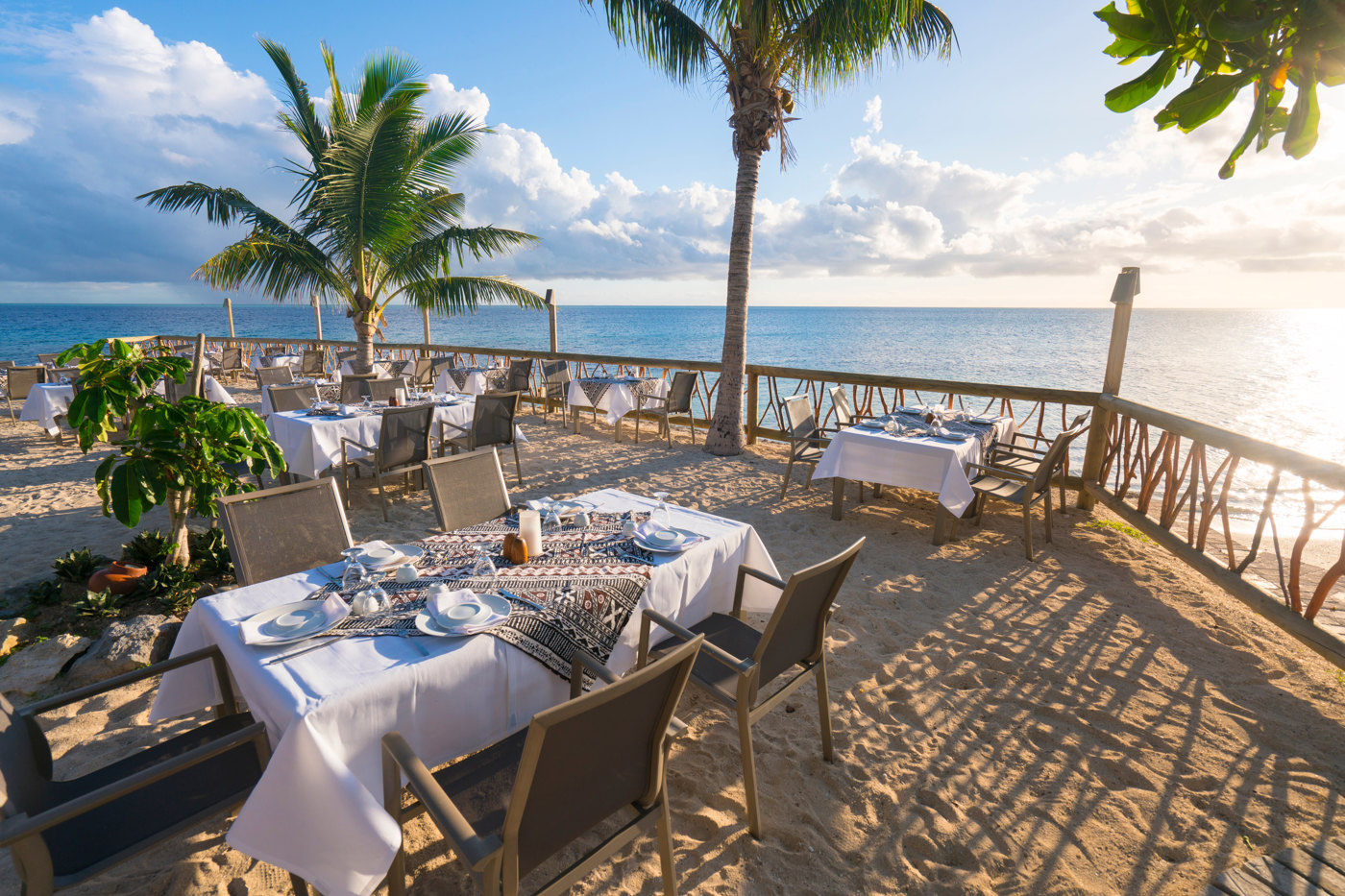 Restaurant 1808
Dine on the beach and enjoy award-winning Fijian-Asian cuisine that incorporates farm-fresh organic produce and herbs.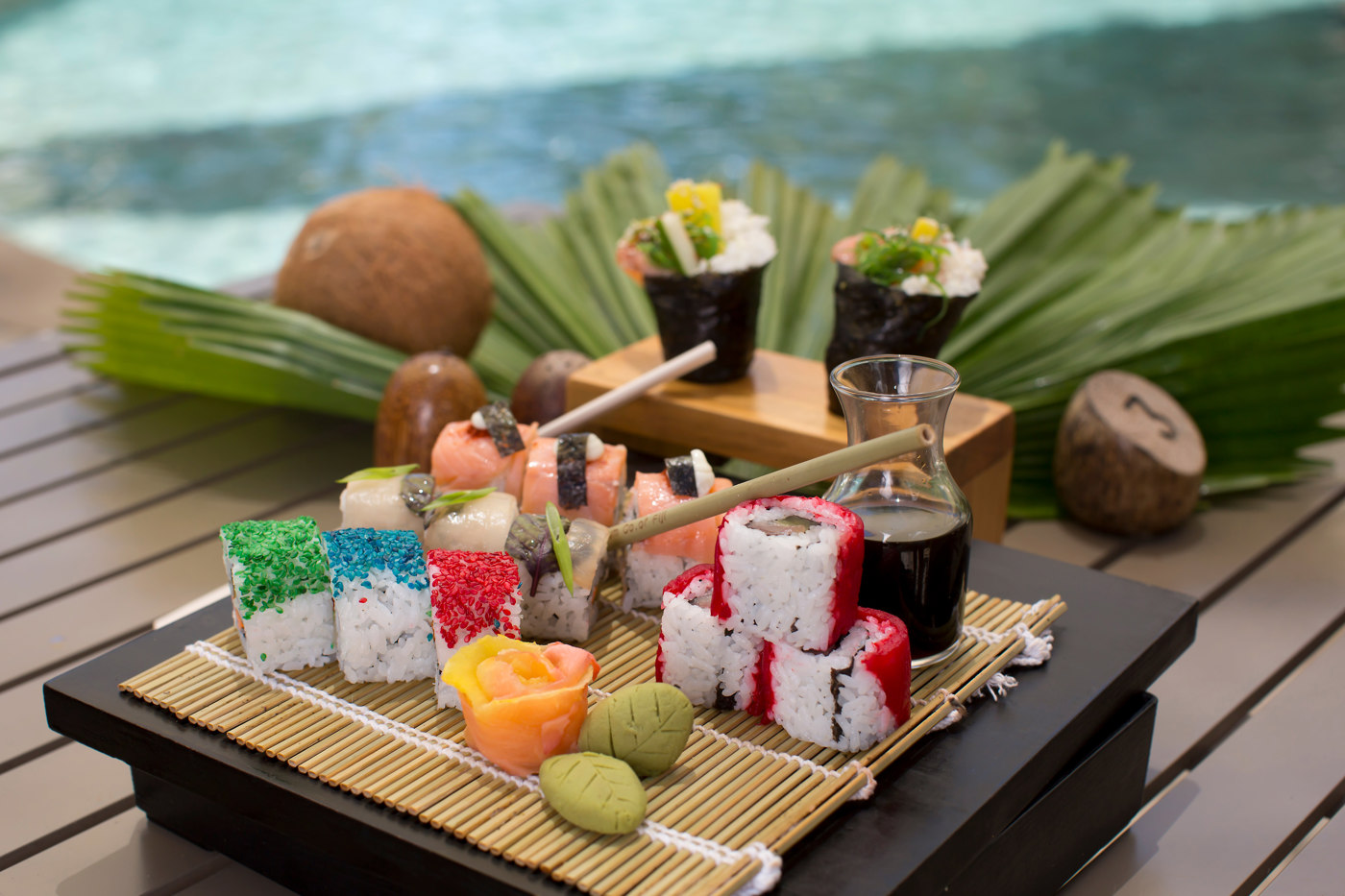 Nuku Marau Pool Bar and Grill
Soak up the sun in our casual all-day poolside dining with Asian and Polynesian-inspiring favorites.
Experiences
Beachfront adventure awaits
From traditional dance performances to diving below the surface with outdoor activities, a stay with Outrigger resort connects you with the unique culture and natural beauty of Fiji.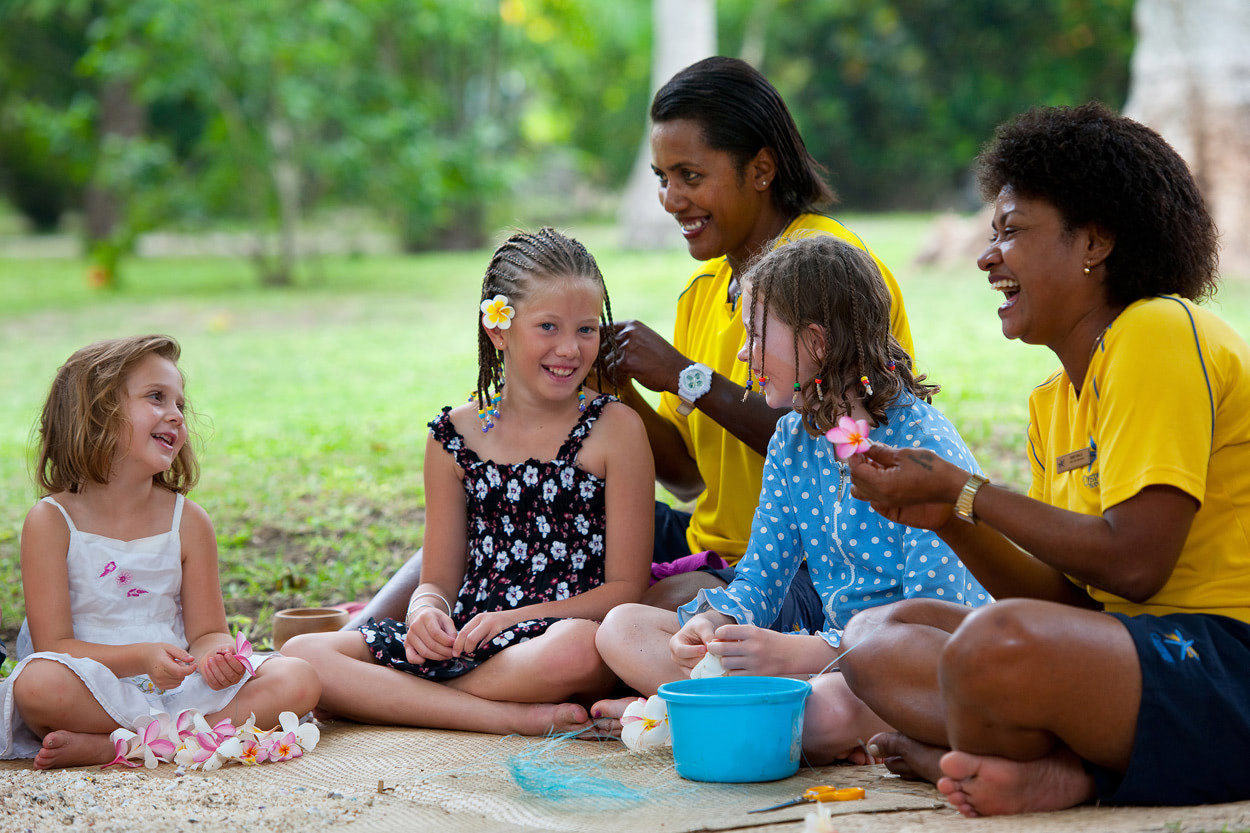 Coral Kids Club
Both of our Fiji resorts offer childcare to make travel easy and worry-free. With Coral Kids Club at Outrigger Fiji Beach Resort and Castaway Kids Club at Castaway Island, you'll find dedicated staff to keep your little ones entertained and engaged.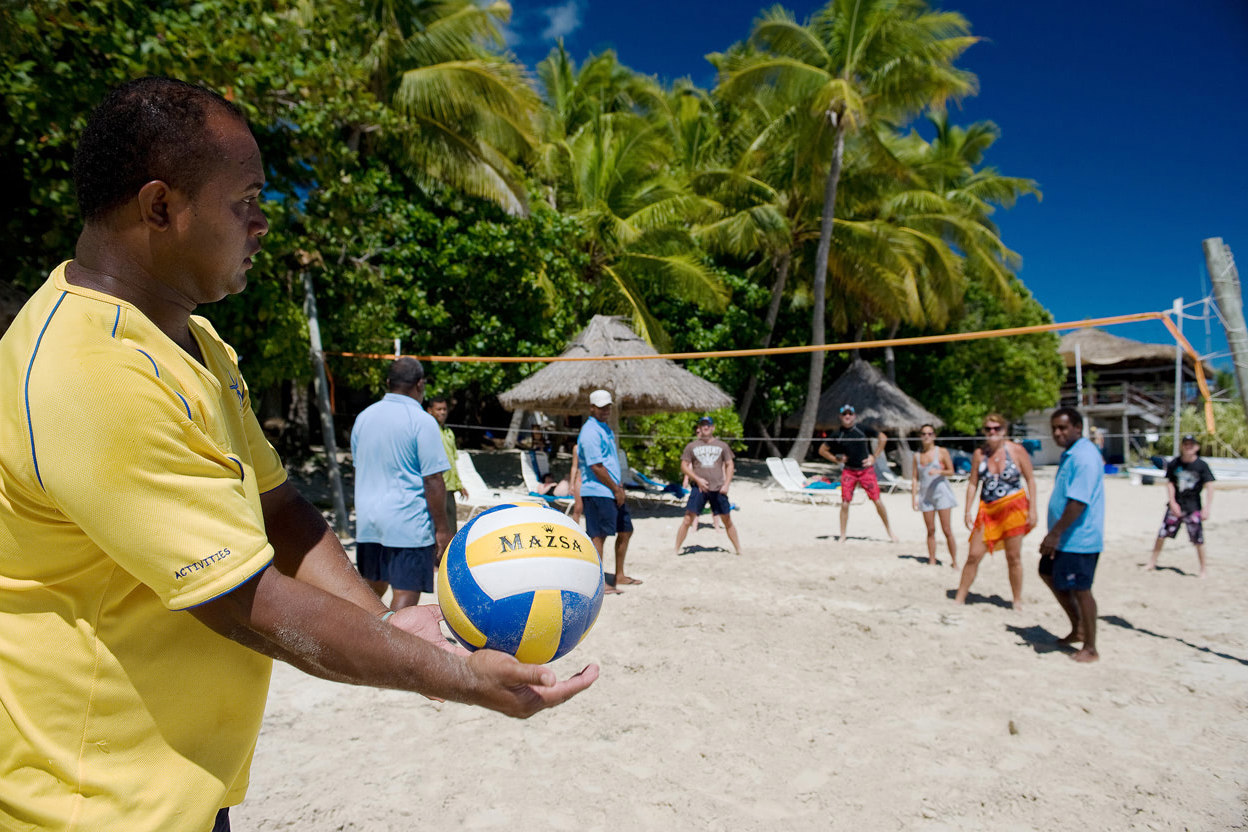 Outdoor adventure
Looking for some outdoor adventure? Choose from complimentary beach activities like kayaking, paddleboarding, snorkeling gear and more.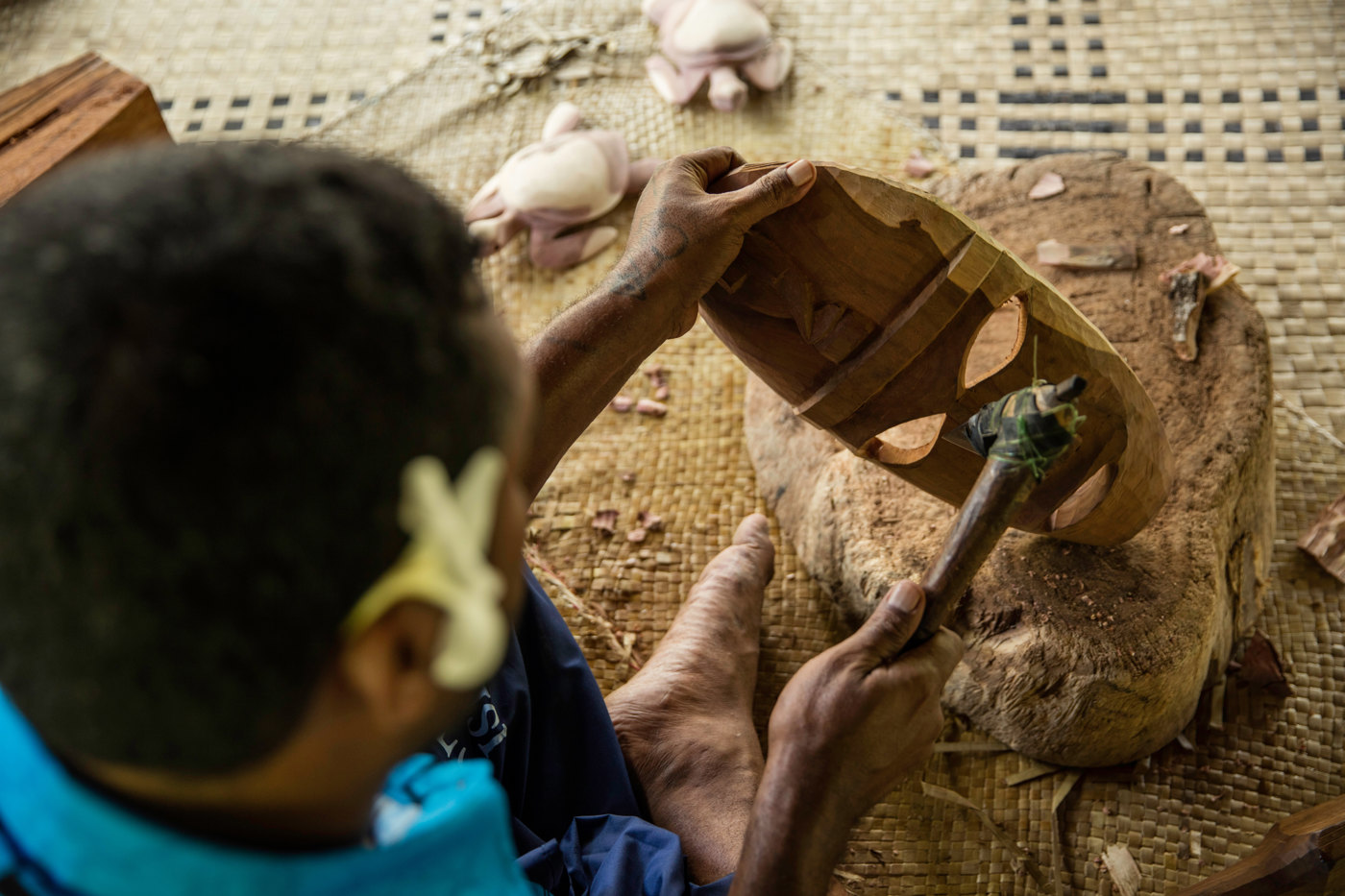 Woodcarving
Discover the wood-carving craftsmanship that's been passed down from generations in our wood carving center for demonstrations and discussions.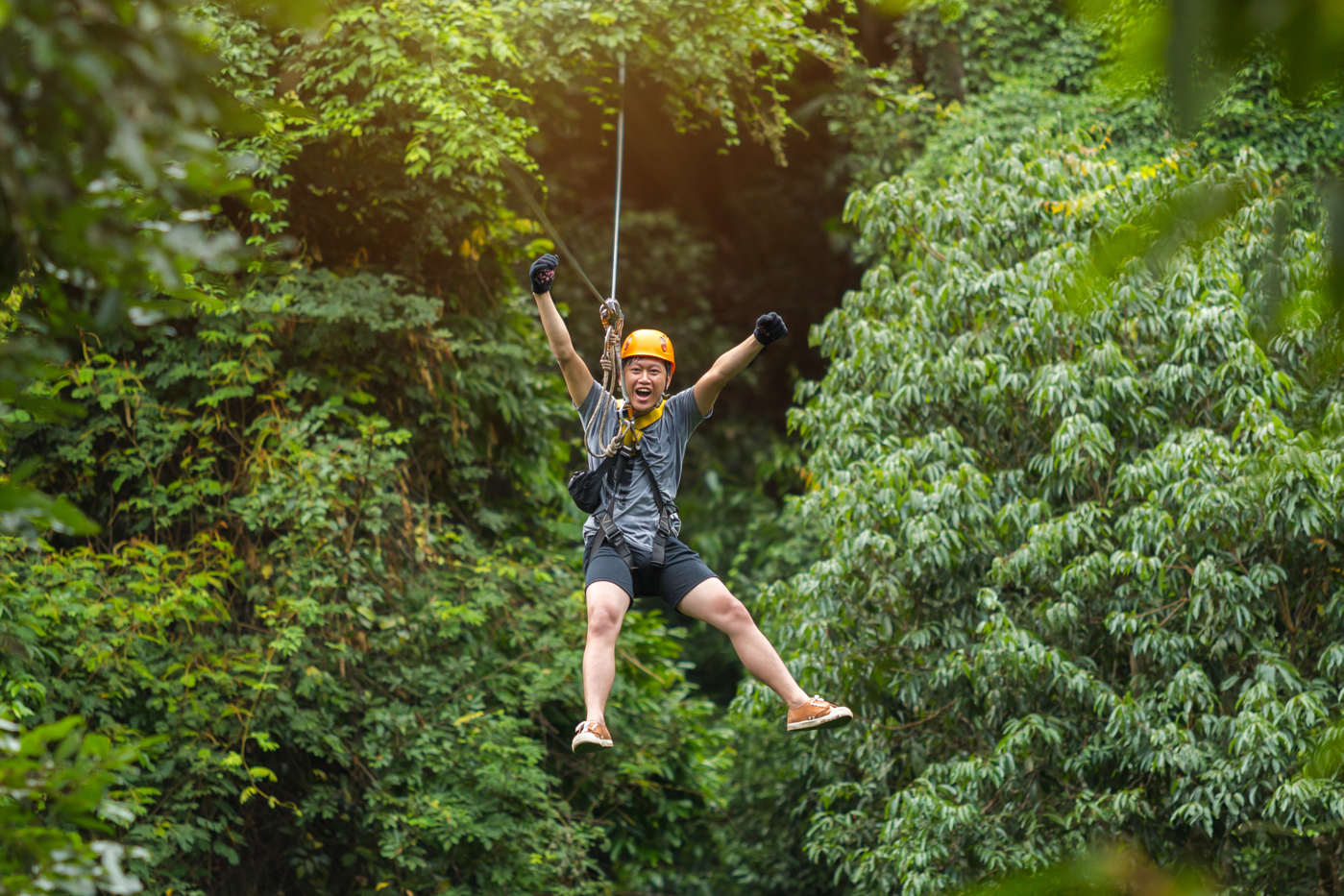 Kula Eco Adventure Park
Fiji's biggest family fun park is just a hop, skip and jump away from our Outrigger Fiji Beach Resort. It's the perfect excursion for the kid, and the kid at heart.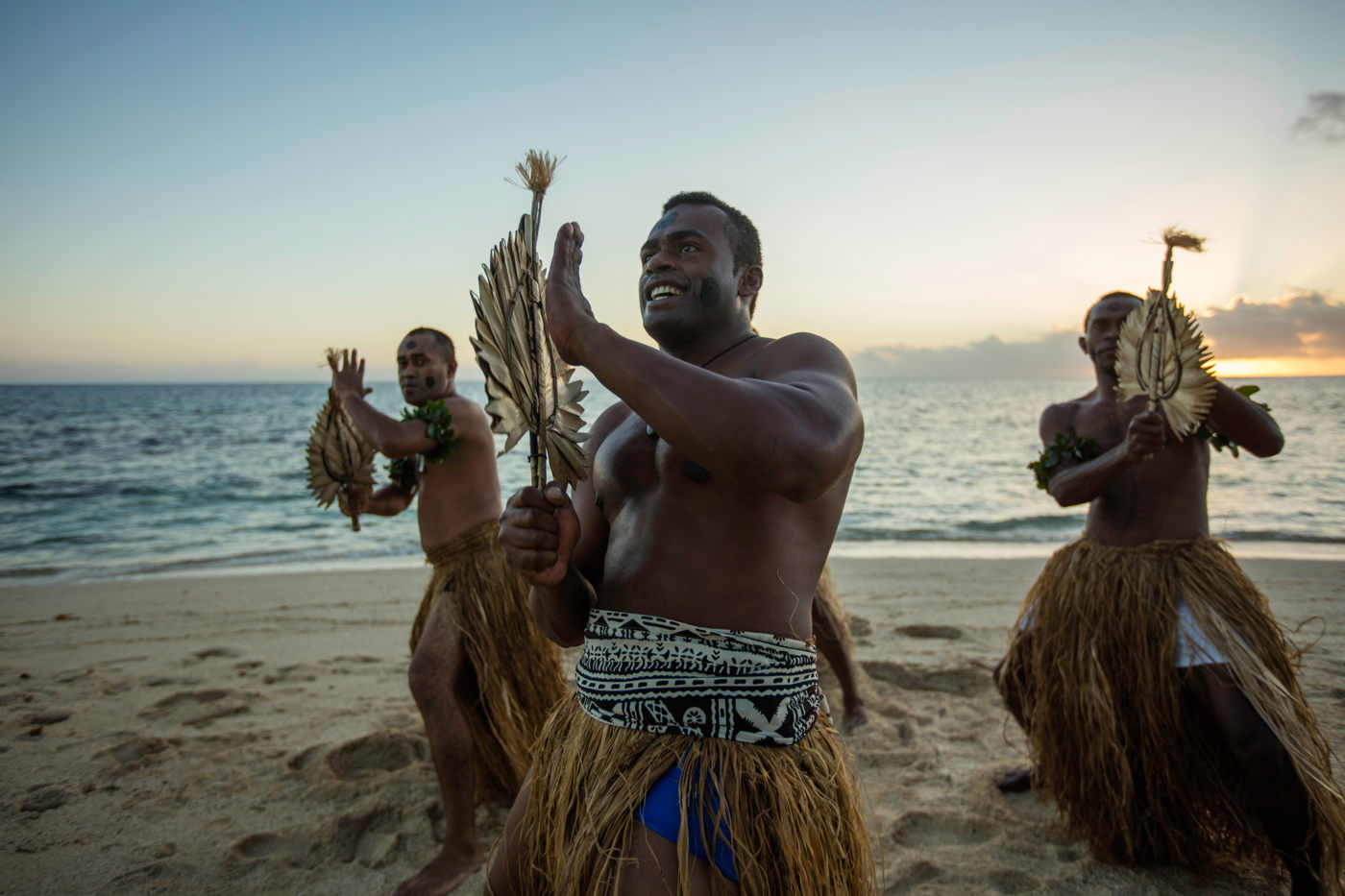 Meke Perfomance
Take in traditional song and dance to conjure up the legends, love stories, spirits and history of Fiji through symbolic movements.